In-Store Shopping
We are an independent bookstore for all ages, with a friendly knowledgeable staff located in historic downtown St. Charles, Illinois since 1974 (see hours).
The uniqueness and ambiance of the bookstore carry over into Town House Café, featuring a menu of fresh-from-scratch soups and creative sandwiches. Visit the Café website: townhousecafe.com.
Online Shopping
You can also shop online 24/7 through our store at Bookshop.org. We carefully create lists of recommendations under topics such as:
"I have a more or less irresistible passion for books and I have a need continually to educate myself, to study, if you like, precisely as I need to eat my bread."
-Vincent Van Gogh
Town House Books Recommends
FICTION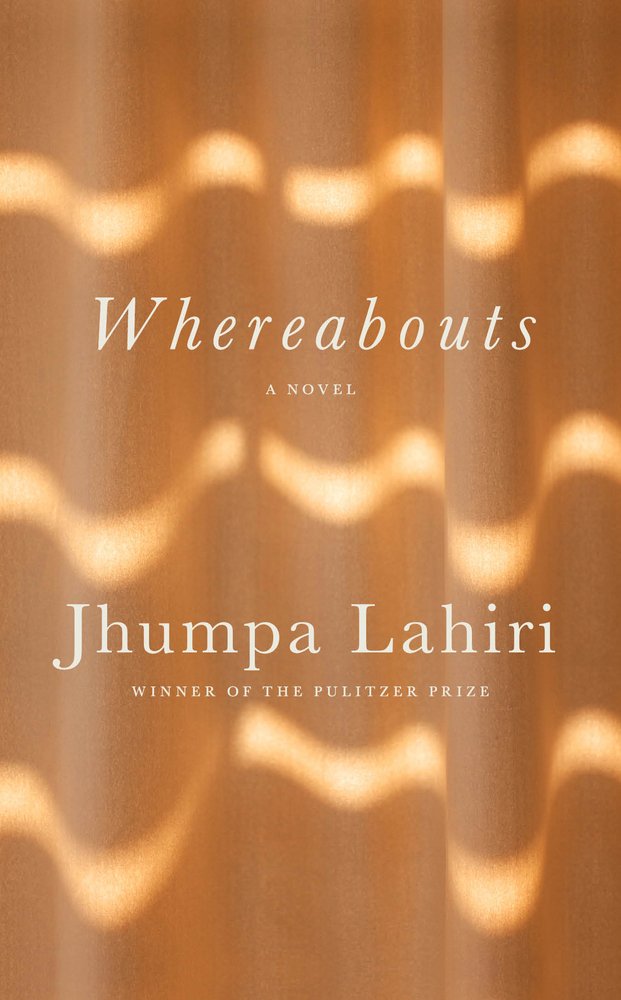 Exuberance and dread, attachment and estrangement: in this novel, Jhumpa Lahiri stretches her themes to the limit. In the arc of one year, an unnamed narrator in an unnamed city, in the middle of her life's journey, realizes that she's lost her way. Read more/purchase.
For more great fiction, check out these lists we've created just for you!
2021: New Fiction: The latest from Francine Prose, Russell Banks, Kazuo Ishiguro, John Grisham, Eley Williams, Stephen King and many others.
Books for Shorter Attention Spans: Short fiction for summer reading. A wide range of the classics—Tillie Olsen, Ernest Hemingway, Raymond Carver, and Alice Munro—to newer writers such as Sabrina Orah Mark, Emma Cline, Allie Brosh and others.
Timeless Town House Favorites: Our personal favorites that have stood the test of time.
CHILDREN'S BOOKS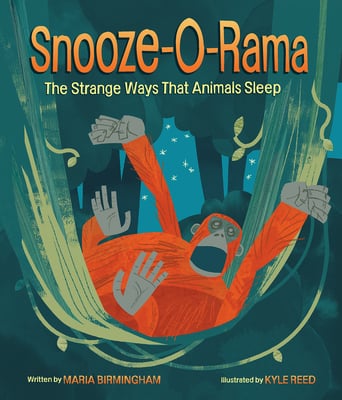 Discover the strange—and sometimes familiar—ways animals settle down for bed. While you brush your teeth and turn out the light, animals all over the world are getting ready for bed in their own unique ways. Vibrant collage illustrations bring color and humor to the fascinating facts about animals both familiar and unusual. Read more/purchase.
For more great books for kids, check out these lists curated by our staff.
Exciting New Books for Kids: New titles by Paul McCartney and Mo Willems as well as many other great bedtime and animal books that kids will love. Something for every interest.
New Books for Middle Readers – Ages 8-12: Sharon Creech, J. K. Rowling, Naomi Shihab Nye, along with dozens of your favorite authors will help keep your kid's reading this fall.
Young Adult Reader: Check out the latest from Alison McGhee, Samantha Mabry, Neil Gaiman, Ashley Poston, Nicola Yoon, and others. Some truly wonderful new books.
COOKBOOKS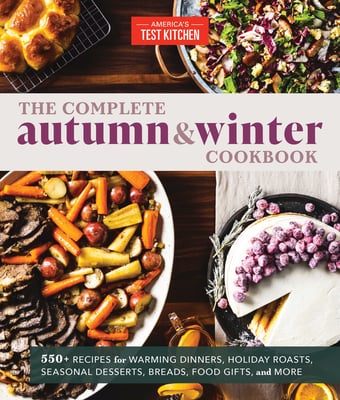 Celebrate the season with this treasure trove of cozy cooking and baking recipes, from soul-warming soups and simple dinners to showstoppers and weekend projects. When the flavors of summer fade, autumn and winter fruits and vegetables can be just as bold and bountiful. Read more/purchase.
For more wonderful cookbooks, shop our online lists including the latest as well as the classics.
Exciting New Cookbooks: All the hot out of the oven new titles from Nigella Lawson, Martha Stewart, America's Test Kitchen, Ina Garten, Gordon Ramsay, Thomas Keller, and many others.
The Love Of Food & Drink:  Want to explore cooking and food more deeply?  Here's a wide selection of books covering all varieties of dining and food, tea, wine, cocktails, as well as behind the scenes with some of your favorite chefs and authors.
Cookbooks For All: Browse our online shelves full to the brim with the classics covering every possible genre, craving, sensibility and diet.
Popular Staff-Curated Lists
(Click on any book below to purchase or learn more.)
Frequently Asked Questions
Store Or Online?
2021-07-22T14:31:53-05:00
Many customers have asked which is the best way to support us, through shopping in the store or at our online store. The answer is that we benefit from both. We want you to choose whichever is best for you and we appreciate your business either way!