In-Store Shopping
We are an independent bookstore for all ages, with a friendly knowledgeable staff located in historic downtown St. Charles, Illinois since 1974 (see hours).
The uniqueness and ambiance of the bookstore carry over into Town House Café, featuring a menu of fresh-from-scratch soups and creative sandwiches. Visit the Café website: townhousecafe.com.
Online Shopping
You can also shop online 24/7 through our store at Bookshop.org. We carefully create lists of recommendations under topics such as:
"I have a more or less irresistible passion for books and I have a need continually to educate myself, to study, if you like, precisely as I need to eat my bread."
-Vincent Van Gogh
Popular Staff-Curated Lists
Town House Books Recommends
FICTION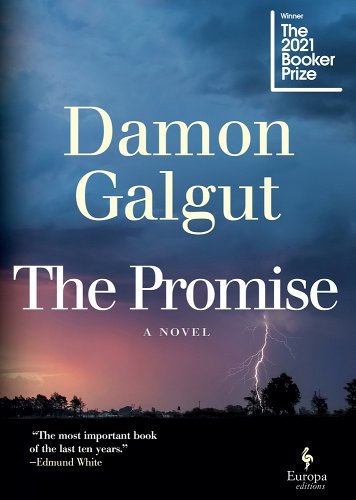 WINNER OF THE 2021 BOOKER PRIZE… it's a complex, ambitious and brilliant work—one that provides Galgut's fullest exploration yet of the poisonous legacy of apartheid. –The Irish Times  Read more/purchase
For more great fiction, check out these lists we've created just for you!
Latest In Fiction: Books hot off the press from Isabel Allende, Ken Follett, Lily King, Sequoia Nagamatsu, Kerri Maher and many others.
Books for Shorter Attention Spans: Short fiction for tight schedules. A wide range of the classics—Tillie Olsen, Ernest Hemingway, Raymond Carver, and Alice Munro—to newer writers such as Sabrina Orah Mark, Emma Cline, Allie Brosh and others.
Timeless Town House Favorites: Our personal favorites that have stood the test of time.
CHILDREN'S BOOKS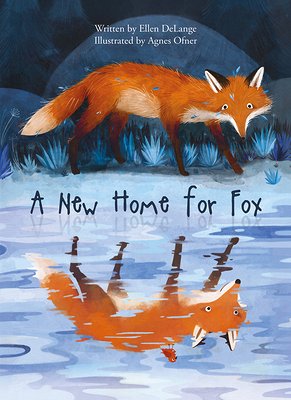 A great book about prejudice and being open to new neighbors, friends, and experiences. After fleeing his home, Fox arrives in a new forest. Tired and looking for a friend, Fox knocks on the first door he sees. Will Fox make a new friend? Read more/purchase
For more great books for kids, check out these lists curated by our staff.
Exciting New Books for Kids: New titles by Paul McCartney and Mo Willems as well as many other great bedtime and animal books that kids will love. Something for every interest.
New Books for Middle Readers – Ages 8-12: Sharon Creech, J. K. Rowling, Naomi Shihab Nye, along with dozens of your favorite authors will help keep your kid's reading.
Young Adult Reader: Check out the latest from Alison McGhee, Samantha Mabry, Neil Gaiman, Ashley Poston, Nicola Yoon, and others. Some truly wonderful new books.
COOKBOOKS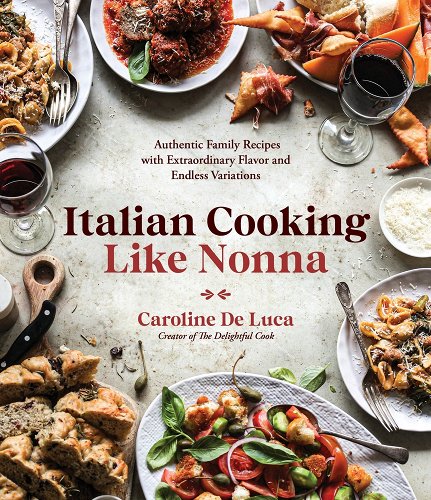 This collection of more than 60 recipes celebrates the traditions of classic Italian cooking with room for you to make it personal and fresh. From pasta and pizza to antipasto, sides and sweets, these special recipes invite you to cherish memories in the kitchen and rediscover the incredible flavors of authentic Italian food. Read more/purchase
For more wonderful cookbooks, shop our online lists including the latest as well as the classics.
Exciting New Cookbooks: All the hot out of the oven new titles from Nigella Lawson, Martha Stewart, America's Test Kitchen, Ina Garten, Gordon Ramsay, Thomas Keller, and many others.
The Love Of Food & Drink:  Want to explore cooking and food more deeply?  Here's a wide selection of books covering all varieties of dining and food, tea, wine, cocktails, as well as behind the scenes with some of your favorite chefs and authors.
Cookbooks For All: Browse our online shelves full to the brim with the classics covering every possible genre, craving, sensibility and diet.
Frequently Asked Questions
Store Or Online?
2021-07-22T14:31:53-05:00
Many customers have asked which is the best way to support us, through shopping in the store or at our online store. The answer is that we benefit from both. We want you to choose whichever is best for you and we appreciate your business either way!