Ambiance & Substance
We are an independent bookstore for all ages, with a friendly knowledgeable staff located in historic Century Corners in downtown St. Charles, Illinois. Since 1974 Town House Books has been a vital part of our community recommending books to every kind of reader. Our staff loves to read and that makes a difference when it comes time to recommend a book. We enjoy learning to know our customers and then putting the right book into their hands. Our unique atmosphere has made us a special place for book lovers. 
We carefully consider our recommendation lists hoping to give you the same thoughtful and personal response in this online environment that we would in person. Please let us know if there are any questions we can answer for you. We love hearing from you!
If you know the book you're looking for, you can search for it below.
( To our local customers, please note that online orders are shipped directly and are not available for pick up at our St. Charles location.)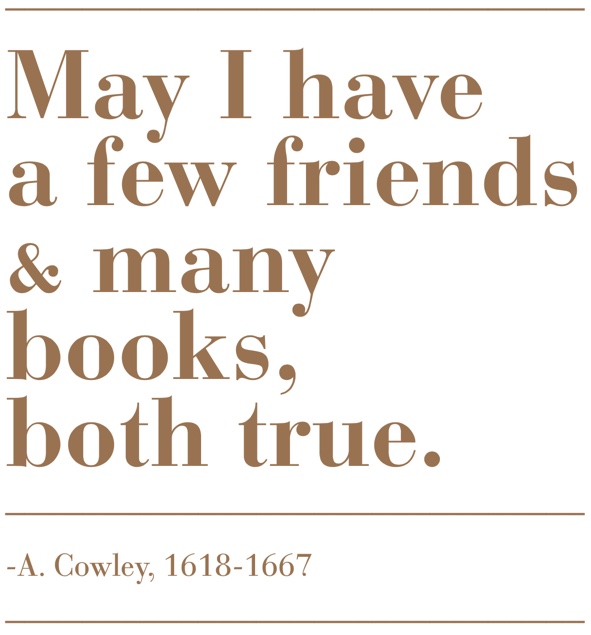 "There are no truths, only stories."

-Simon Ortiz
"I love this book store!"

-Elizabeth Berg
"No book is worth reading at the age of ten which is not equally worth reading at the age of fifty."

-C. S. Lewis
"May I have a few friends and many books, both true."

 -A. Cowley