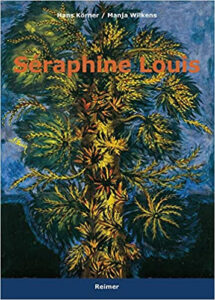 I have come to the conclusion that the art world has to join us, women artists, not we join it.
–Nancy Spero
Have you heard the names of these great female artists? Gentileschi, Carriera, Seraphine, Morisot, Greatorex, Claudel, Höch, Cunningham, Krasner? If not, you aren't alone. The list goes on and on, but the good news is that there are so many incredible discoveries for us yet to make and there's some inherent joy in unearthing a more obscure work.
Along the lines of awakening to the greatness around us, we have highlighted some of these female artists for further exploration in a compilation of titles: Women's History in the Arts.
Is it possible to consider our culture as an ecosystem in which every part is integral? Camile Dungy addresses this in her book of poetry entitled Trophic Cascade. She points out how removing any one thing creates an imbalance that is destructive to the whole. The fundamental underpinning of everything is interrelatedness. There is a reason for every component, every participant. It is during these moments of reflection that I hear the hollow echo of those missing female participants.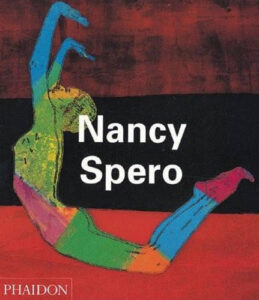 "There were the artists and then there were the 'dames.' I was considered a 'dame' even if I was a painter too." -Lee Krasner
"Most of our male colleagues continued for a long while to look upon us as charming and gifted amateurs, denying us implicitly any real professional status." -Hannah Höch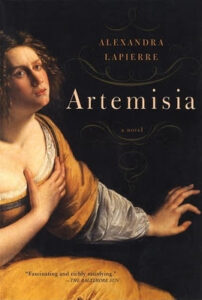 Artemisia Gentileschi painted some of the most accomplished portraits of the Baroque and survived rape and torture on her way to creating an incredible body of work depicting women as the protagonists, equal to men.
"For a very long time everybody refuses and then almost without a pause almost everybody accepts." -Gertrude Stein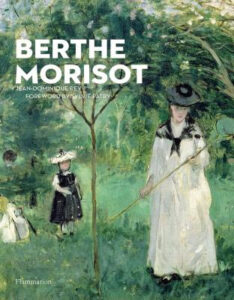 So many other incredible female artists suffered similar fates, still managing to stay true to their calling. Rosalba Carriera during the Rococo period, Berthe Morisot in the shadow of the many charismatic Impressionists, Camille Claudel obscured by Auguste Rodin, Hannah Höch largely excluded from the Berlin Dadaist (whose body of work, incidentally, she herself preserved throughout the perils of WWII), Imogen Cunningham in the long shadow of Ansel Adams.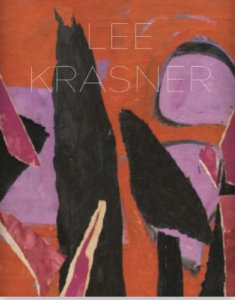 Lee Krasner, who was Jackson Pollock's wife, not only helped make his career possible but survived to build a bountiful oeuvre of her own.
Not So Long Ago or Far Away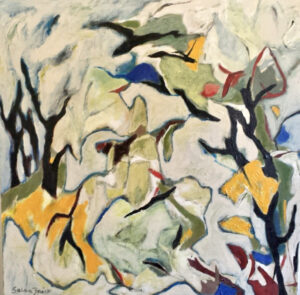 Closer to home, I'm delighted to share the work of Susan Zwick. I first met Susan when we were booksellers together in the early nineties. She is a woman of vision, curiosity and intelligence, but in her modesty many people don't realize that she is an accomplished artist who studied at the School of the Art Institute of Chicago as well as serving for thirty years as a docent in the Museum Education Department of the Art Institute.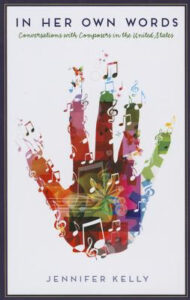 Of course the other arts are riddled with the holes left by neglected female artists as well, but we're fortunate to have an acclaimed choral group, The St. Charles Singers, in our community who are helping to change that. Town House owner David Hunt along with his brother, Jeff Hunt who is the Founder and Music Director, are charter members of the group. This month they performed a concert that featured 20th and 21st century works by female composers Lili Boulanger, Nancy Grundahl, Jocelyn Hagen, Cecilia McDowall, Alice Parker, and Elaine Hagenberg, plus two pieces by Hildegard von Bingen.
Listening to their gorgeous work, how can we imagine our lives, "our cultural ecosystem," without the presence of the female voice?
Happy Reading!
(Happy looking & listening, too)