Father's Day & Summer Reading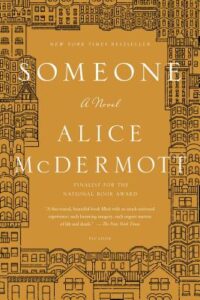 "I shivered and waited, little Marie. Sole survivor, now, of that street scene. Waited for the first sighting of my father, coming up from the subway in his hat and coat, most beloved among all those ghosts."
This poignant passage from the novel titled Someone by Alice McDermott, is a sweet echo of that special anticipation of a child being reunited at day's end with a cherished parent. It is with such moments in mind that we celebrate Father's Day each year with an expression of our love and gratitude.
If you need help finding a special gift please check out our online bookshop lists. Whether he is into sports or music, current events, or enjoys time in the garden or kitchen, we have ideas for every interest:
Summer Reading
Summer is almost here, pools are opening, gardens are being planted and vacation plans are in the making!
There are plenty of great books for every reader in the family. Check out the gorgeous new gardening book called The Naturally Beautiful Garden, or Daniel James Brown's (author of The Boys in the Boat) new non-fiction title, Facing the Mountain. For the kitchen try Eat Cool: Good Food for Hot Days, as well as Tomatoes: 50 Tried & True Recipes for when your garden starts to flourish. Check our new Refuge: Arctic River Notebooks for outdoor enthusiasts and nature lovers. While supplies last, we have a special offer of a signed bookplate with the purchase of John Grisham's new novel, Sooley. This is only available through our St. Charles store.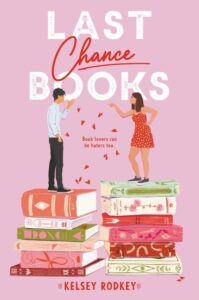 And keep the kids reading this summer, too. Your middle readers will love Dan Gutman's Houdini and Me or Sharon Creech's One Time. For the young adult reader try Last Chance Books. For long car rides and lazy summer afternoons there are plenty of activity books for every age, like the Insects & Bugs Backyard Workbook or the Sticker Encyclopedia of National Parks.
For these titles and so much more, please take a look at all the great lists of titles we have carefully compiled for you at our online store https://bookshop.org/shop/townhousebooks or visit us at our historic location in downtown St. Charles, or call or email the store to arrange for curbside pick up (630) 584-8600 thb105@gmail.com.