"Poetry is not a luxury. It is a vital necessity of our existence. It forms the quality of the light within which we predicate our hopes and dreams toward survival and change, first made into language, then into idea, then into more tangible action."
–Audre Lorde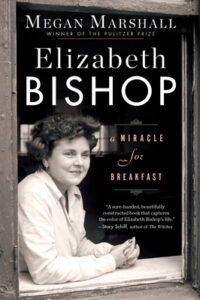 As I work on our Monday morning poetry post each week, I've been thinking about some fun ways to enhance poetry through a combination of books and films. A few examples came to mind.
The first is Elizabeth Bishop. Bishop is a celebrated twentieth century American poet (1911-1979) probably best known for her poem One Art. Her life, specifically the time she spent in Brazil where she was much admired, is depicted in the film Reaching for the Moon. For the definitive presentation of her poems I recommend the collection simply called Poems, and there is also a good recent biography called A Miracle for Breakfast.
The next is John Keats (1795-1821). Keats is an English Romantic poet, best known for his odes and his untimely death from tuberculosis at the age of twenty-five. The film Bright Star is well done and gives a sense of his life and his unrequited love for Fanny Brawne, as well as insight into the broader culture in which he published. Maybe you still have an old volume of his poetry left over from college, if not, there is a nice edition of Selected Poems available.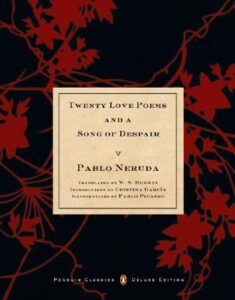 Another beloved poet is Pablo Neruda (1904-1973). Neruda is a Chilean poet and politician who won the Nobel Prize for Literature in 1971. His poems are broad ranging, but he is often remembered for his ardent love poems, as in Twenty Love Poems and a Song of Despair. He came to a wider popular audience through the delightful film Il Postino in 1994.
A lesser known but wonderfully engaging and wryly humorous poet is Ron Padgett. There is an entertaining gift size edition of his poetry called How To Be Perfect. Padgett's poems are brought to life in the film Patterson, about a bus driver who observes the movements of day-to-day life and comments in his pithy, inimitable style.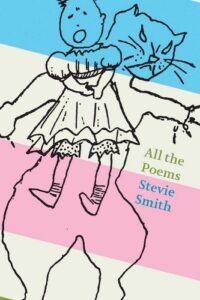 A final recommendation is Stevie Smith (1902-1971). Smith is a brilliant, sophisticated poet and illustrator whose child-like cadences and whimsical drawings are sometimes misleading. Like Dorothy Parker or Edward Gorey, her work is often peppered with a macabre sense of humor that grapples with human suffering and mortality, as in her most famous poem, Not Waving But Drowning. Her poems and drawings can be enjoyed in All the Poems: Stevie Smith. The 1977 biographical play by Hugh Whitemore titled Stevie was performed on stage before the film adaptation in 1978 starring Glenda Jackson. The film really captures her marvelous sense of humor.
I hope you find something interesting and sustaining in these books and films. Please visit our full list of recommended poetry for more inspiration.
Happy Reading!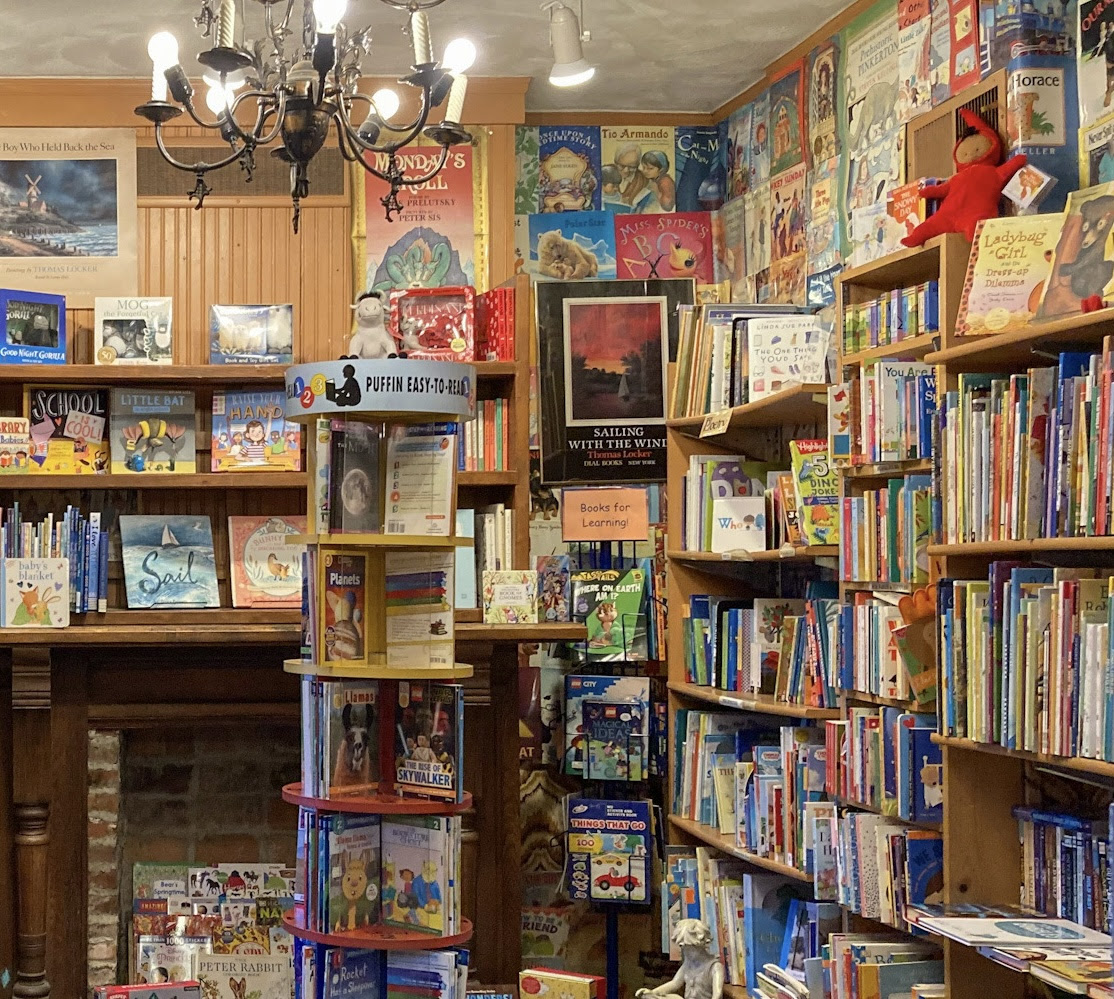 A great way to introduce poetry to kids is through short novels told in verse. Here are a few examples of books that sweep the reader into story and poetry at the same time. Perfect for read-alouds and a joy for all ages:
Love That Dog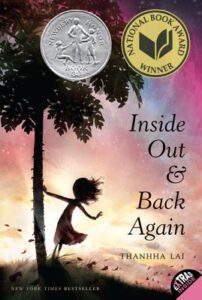 Jack hates poetry until he discovers comfort and self expression through the help of his gifted teacher and many other talented writers. This book includes a small index of perfect classic poems that Jack discovers.
Inside Out and Back Again  Ten year old Hà and her family are one of the many refugees fleeing Vietnam during the fall of Saigon. A National Book Award winner, there isn't really a way to describe what it is to pick up this little book and read the lively, heartbreaking, sometimes humorous depiction of immigration. It is a wonder.
Brown Girl Dreaming  Jacqueline Woodson is one of my favorite contemporary authors. She writes for both children and adults, and won both a National Book Award and a Newberry Honor for this memoir that tells the story of her childhood.
Stevie Smith
Extraordinarily funny, with the fresh eye of a visitor from another world, Stevie Smith is a poet to savor. Wielding a throwaway wit and the strangest irony, Stevie Smith was deeply read in the classics and yet sprinkled her poetry with delightful doodles. Countless are her witty ways.
Lisel Mueller
Her book is a testament to the miraculous power of language to interpret and transform our world. It is a testament that invites readers to share her vision of experiences we all have in common: sorrow, tenderness, desire, the revelations of art, and mortality.
Jacqueline Woodson
Ms. Woodson writes with a sure understanding of the thoughts of young people, offering a poetic, eloquent narrative that is not simply a story . . . but a mature exploration of grown-up issues and self-discovery.
-The New York Times Book Review
May Sarton
The poems in this first selection from her whole work were written over a period of forty years. They convey a wonderfully energetic alternation of mood, idea, and experience that are part of her unique creative process.
Roger Housden
This luminous anthology brings together great poets from around the world whose work transcends culture and time.
Ron Padgett
Offbeat, warm, and funny, Ron Padgett's prescriptions for human perfection spring to life in Jason Novak's cartoons–a delightful match-up of sensibilities.